Professional Auto Repair for Bellingham and Whatcom Co
You can always count on Armstrong Family Auto Care for dependable, high-quality auto repair services. Our ASE and ASA Certified technicians pride themselves on offering customers open and honest auto repair services at a great price. You don't need to go to your dealer for repairs or maintenance. Visit us today or give us a call at 360-526-2189 to schedule your next service!
• Cars
• Trucks
• SUVs
• Vans
• Hybrids
• EV Electric Vehicles
• Light Duty Diesel 
Professional auto maintenance services and general auto repair
• Oil changes
• Fluid services
• Tune-ups
•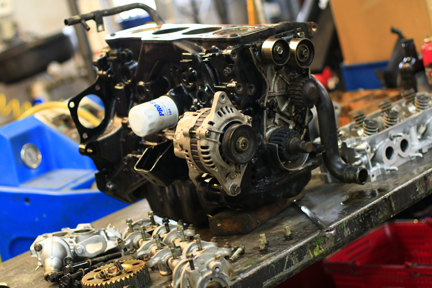 Fuel injection services
• Electrical repair and diagnostics
• Minor and major engine repair
• Engine rebuilding and replacement
• Brakes
• Steering and suspension
• 4×4 and off-road modifications
• Car, boat, and RV winterizing
• Car audio
Get the Honest, Professional Auto Repair Services You Deserve in Bellingham, WA
Need an Estimate?
When you need an estimate on your automotive repairs, head over to Armstrong Family Auto Care! We're certified with Repairpal.com, and are able to give you the honest, expert estimates you need to make the right choice regarding your automotive repairs!
Get Your Vehicle Ready for Winter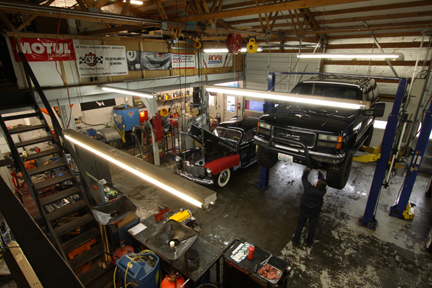 Take advantage of the Winterize Special at Armstrong Family Auto Care for ONLY $79! We'll get your vehicle fully prepared for the cold winter months by draining and refilling the cooling system, pressure testing the cooling and heating system, and checking your thermostat operation.
We'll complete your winterization by inspecting and adjusting your belts, hoses, radiator, water pump, freeze plugs, heater core and heater control valve. Call Armstrong Family Auto Care at 360-526-2189 to request any additional information, or to schedule an appointment!
Get Your Vehicle Ready for Summer
Before summer begins or if you're A/C is blowing hot air, come to Armstrong Family Auto Care for a FREE check. We'll visually inspect hoses, lines, seals and other components for leaks, check temperature readings, check that your compressor is operating properly and inspect the drive belt for cracks or damage. You may simply need a recharge of the refrigerant or the inspection could call for other service, like a new compressor. Plus, your air conditioning belt drives many other components in your vehicle, meaning a broken belt can have a much worse impact than simply an uncomfortable trip. It takes an expert to tell, so take your car to Armstrong Family Auto Care and let us give you the peace of mind knowing that your vehicle will keep you cooler and safer.