If It has a carburetor, we can fix it!
Need Parts?
Are you a classic car enthusiast? Let Armstrong Family Autocare help you with all of your classic car repair needs! Alex, the owner of Armstrong Family Autocare, currently repairs and maintains his own 1941 Cadillac and 1934 Packard. Alex has been repairing classic cars since he was 10 years old and loves working with clients to see their own historic vehicles in action.
Many parts for classic cars can be difficult to find. Make Armstrong Family Autocare in Bellingham, WA your resource for hard-to-find classic car parts including engines, transmissions and tires. Call us today at 360-526-2189 to receive help with finding all the parts you need!
Take advantage of a complete range of classic car repair services:
• Oil changes
•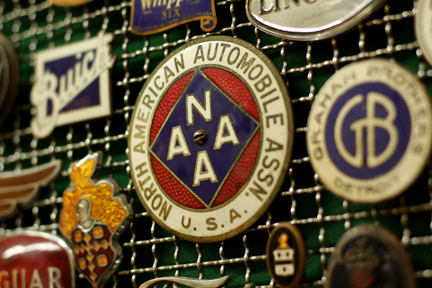 Fluid services
• Tune-ups
• Fuel injection services
• Electrical repair and diagnostics
• Major and minor engine repairs
• Engine rebuilding and replacement
• Brakes
• Steering and suspension
• Windshield repair