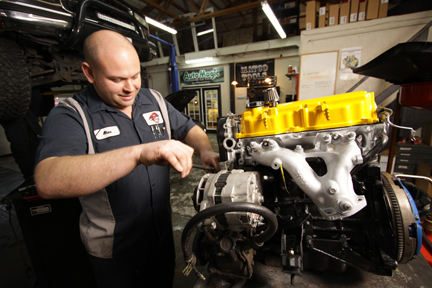 Scheduled, or preventative, maintenance is the regular schedule of services that vehicle manufacturers prescribe to keep a car running well and safely.
• Cars
• Trucks
• SUVs
• Vans
• Hybrids
• EV Electric Vehicles
• Light Duty Diesel
• Quads
Receive professional maintenance services in Bellingham, Whatcom County
• Oil changes
• Fluid services
• Tune-ups
• Fuel injection services
• Electrical repair and diagnostics
• Minor and major engine repair
• Engine rebuilding and replacement
• Brakes
• Steering and suspension
• 4×4 and off-road modifications
• Car winterizing
• Car audio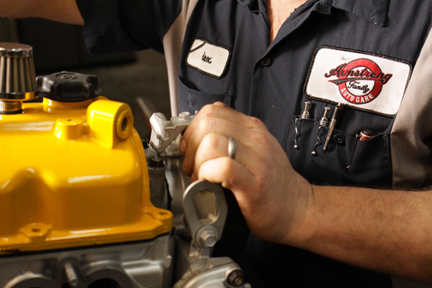 We handle all Manufacturer's recommended scheduled maintenance for your vehicle.
When do I need scheduled maintenance?
When it comes to maintenance advice, you are often confronted with numerous recommendations and opinions. If you are in doubt, have no fear—the truth is in the owners manual. Manufacturers define maintenance schedules for your specific car and take into account "normal" and "severe" driving conditions.