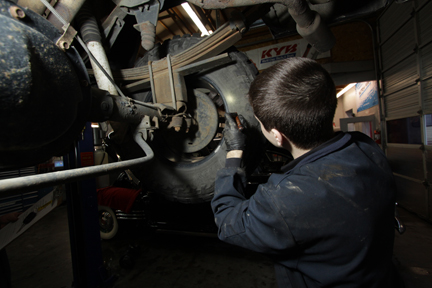 Outfit your vehicle with brand new tires at Armstrong Family Autocare. We're fully equipped to handle tire services for all sorts of vehicles including cars, trucks, SUVs, vans, and RVs. We can patch or plug most punctures saving you money.  Call us today at 360-526-2189 to schedule your next tire service!
Does your vehicle have the shakes? You may just need a your wheels balanced. Balancing helps prevent unnecessary wear on suspension parts as well as improving the quality of your ride.
There are tons of great tire manufacturers out there, and you'll want to be sure to get the best tires for your vehicle that fit your needs and budget. The type and depth of tread is also crucial when it comes to your vehicles stopping capabilities in different weather situations. Head over to www.tirebuyer.com to find the tires that meet your unique needs, have them shipped to our shop, and we'll take care of the installation!
Complete Tire Services: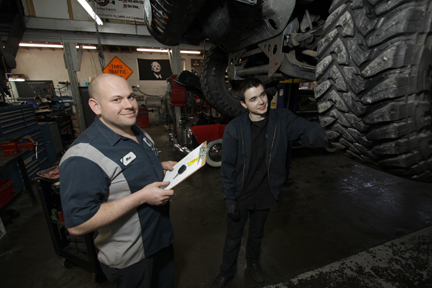 • Tire repair
• Tire maintenance
• Flat tires
• Wheels
• Rims
• Tire balancing
• Tire rotation
GET YOUR NEW TIRES TODAY!!
Armstrong Family Autocare in Bellingham, WA has the knowledge and experience it takes to handle all of your tire and automotive needs. We handle new tires from all major brands! Visit us today. Don't forget to stop in for a complimentary inspection!
Not sure what size wheels or tires you have. Check out this helpful website. www.wheel-size.com